Een ervaren team,
dicht bij zijn klanten
Dankzij de anciënniteit van onze medewerkers, die hoger ligt dan het gemiddelde, beschikken we over een diepgaande ervaring en kennis van de verschillende ecosystemen. Een gecentraliseerd beleid van onze logistieke dienst, human ressources en boekhouding laat ons toe efficiënter te werken en sneller te reageren.
Naast het Belgische team werken wij samen met lokale spelers in Luxemburg, Frankrijk en Duitsland, wat ons in staat stelt een cultureel aangepaste aanpak te hanteren dicht bij onze klanten en partners. Onze Sales Team worden ondersteund door deze lokale technische en administratieve medewerkers in deze 4 landen.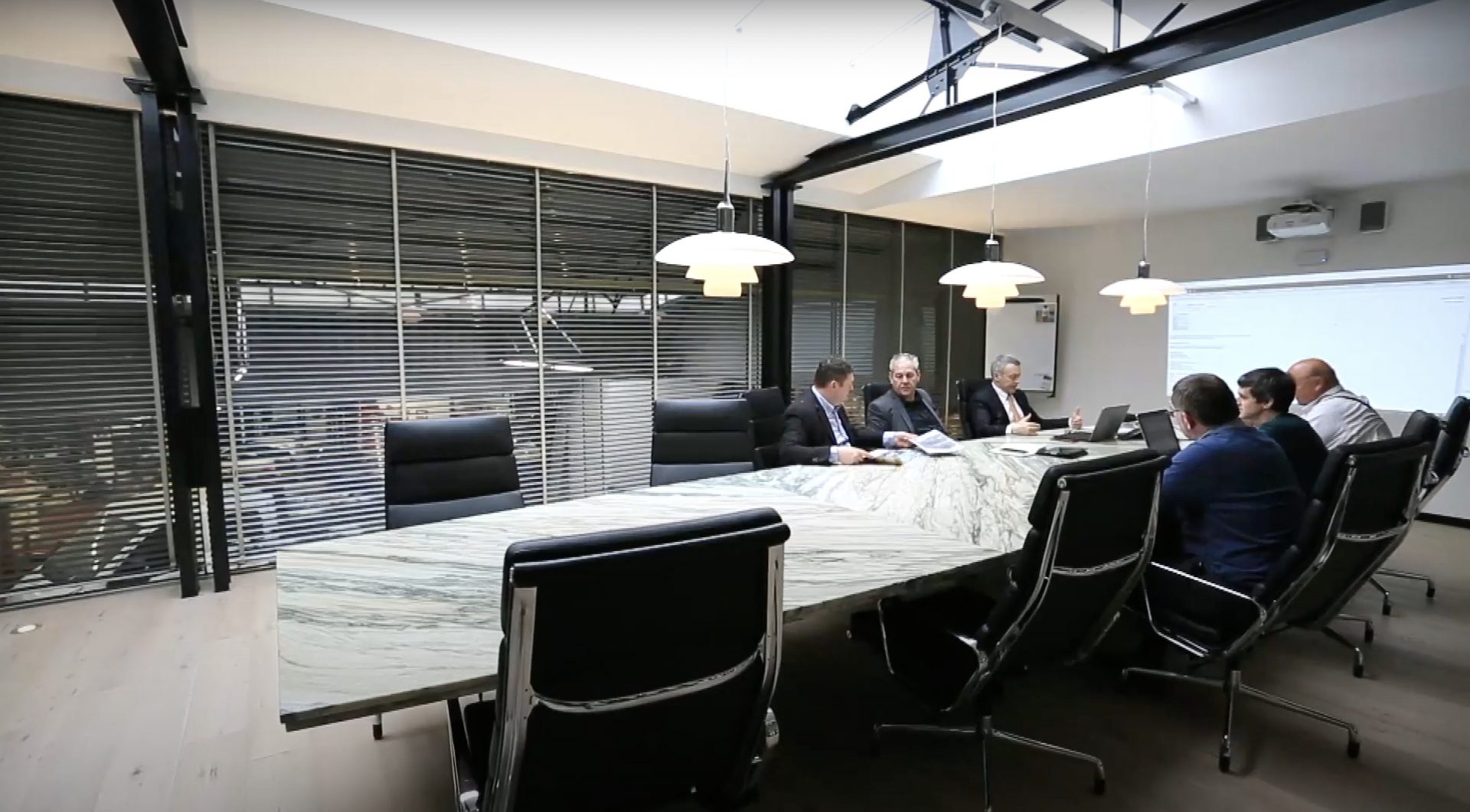 100+
medewerkers in verschillende landen
12.000+
actieve klanten in Europa
730+
geschoolde installateurs
Onze ervaren verkoopsadviseurs zijn lokaal actief om zo beter de behoeften van de verschillende markten te voelen en te begrijpen. Elke Business Unit wordt ondersteund door zijn eigen technisch team om een diepere expertise te hebben van de markten, producten en leveranciers.
Het logistieke team gevestigd in het hart van Europa, zorgt voor een premium distributie. Strategisch en centraal beheer gekoppel aan een gecentraliseerde boekhouding stellen ons in staat een duidelijke overzicht van onze activiteiten te behouden. Op die manier willen wij onze klanten het voordeel bieden van internationale interacties, relaties en ontwikkelingen.
Boris Rauwers
Business development manager
Nelson Charlier-Rauwers
Business development manager
Catherine van der Dussen
Business Unit Manager - Signalisation
Yves Van Bockhaeven
Business Unit Manager - Fleet Management
Walter Willaerts
Business Unit Manager - Parking Management
Bert Dewinter
Business Unit Manager - Traffic Management & Real Estate Manager
Benny Van Mulders
Business Unit Manager - Contrôle
&
Head of After Sales
Dirk Verdeyen
marketing
&
sales manager
Andries De Smedt
Logistics and Quality Manager, CTO
Administratie & Internal Sales
Nog vragen? Neem contact met ons op!
Wij kijken ernaar uit u te ontmoeten en de beste oplossing te bespreken.